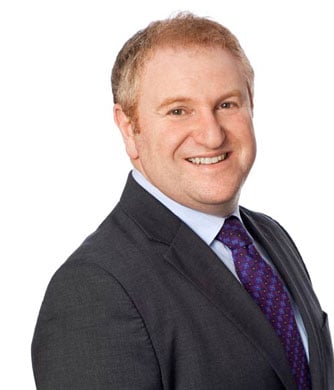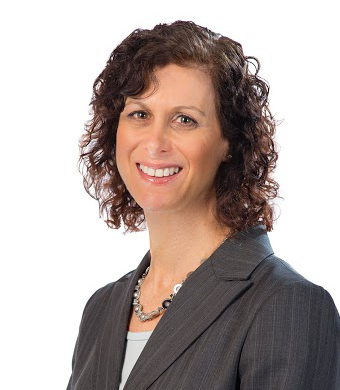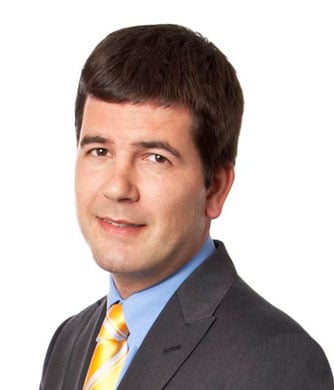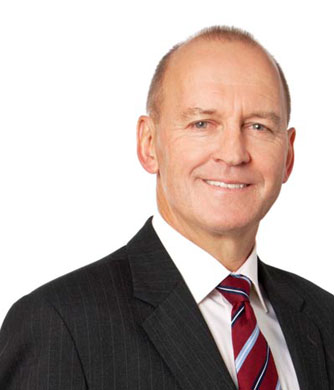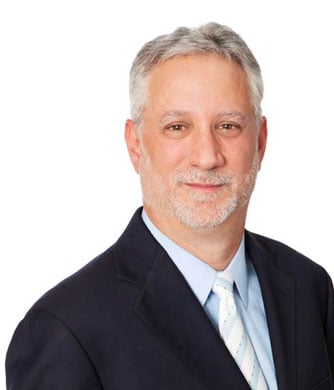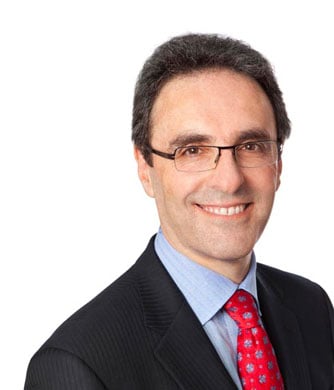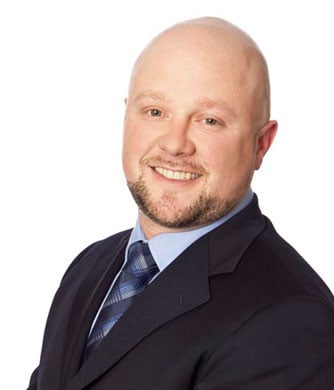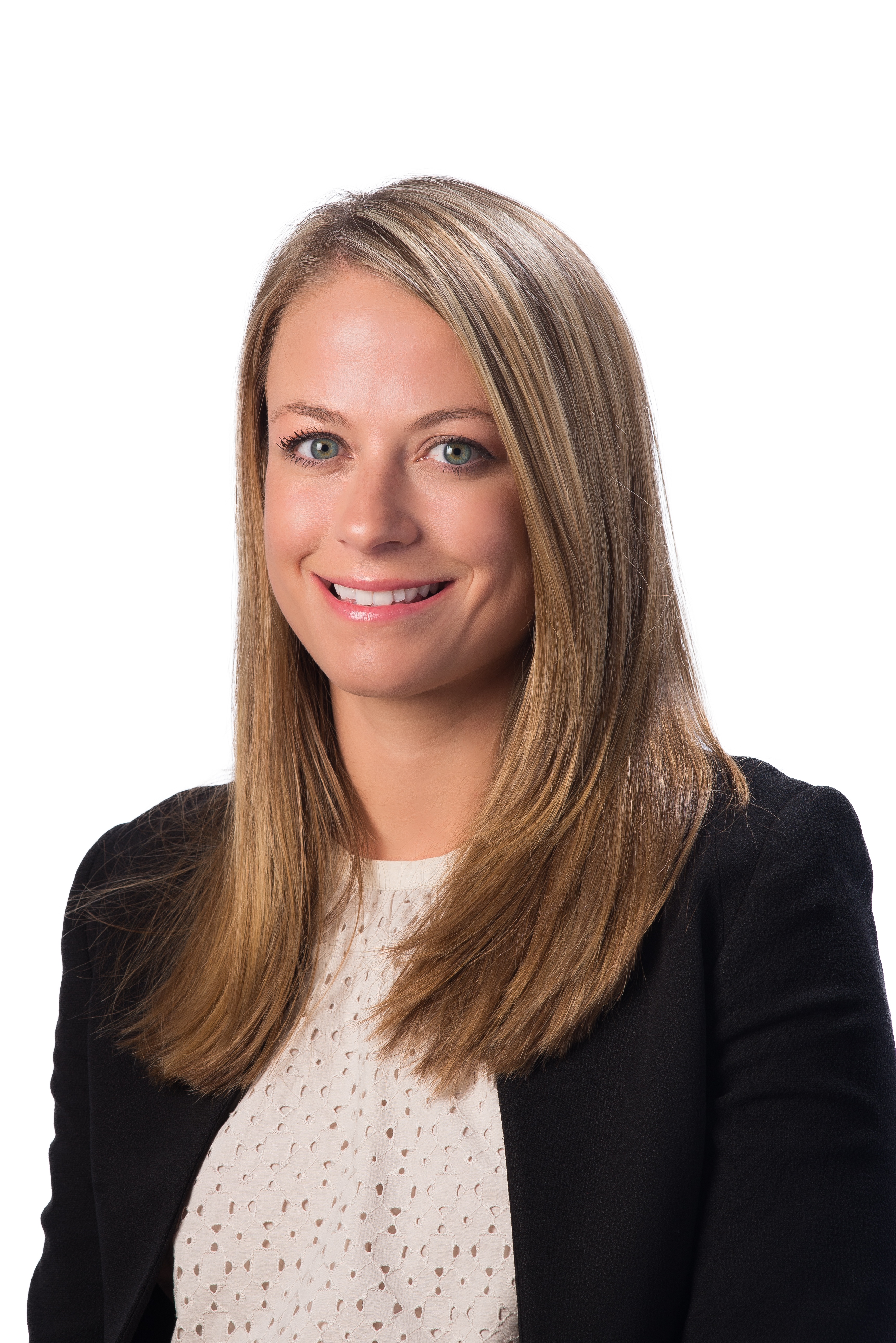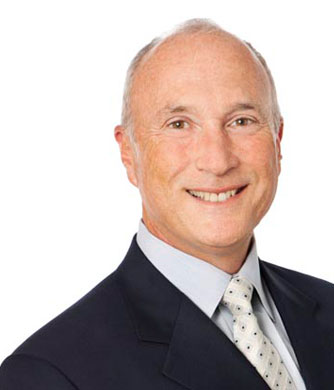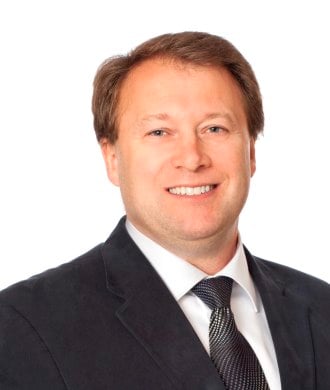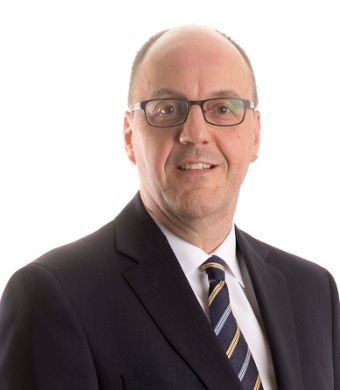 As business gets more complex, companies and their lenders and advisors need customized financial solutions and service that exceeds their expectations. That's what Farber Financial Group delivers.
Responsive. Practical. Results.
Insights & Issues »

Oct 2015 - Litigators and fraud experts hear from Bill Browder, the NY Times Best-Selling Author of Red Notice. Read More »

August 2015 – How do you bring about real change in an organization? Barry Pokroy explains. Read More »

June 2015 – Charlene Bergman joins Farber to launch Executive Search practice Read More »
Farber Financial Group Understands »
… that financial solutions need to be customized to your needs—whether you're a legal professional, lender, business executive or advisor. Our people have the experience, resourcefulness and talent to help.