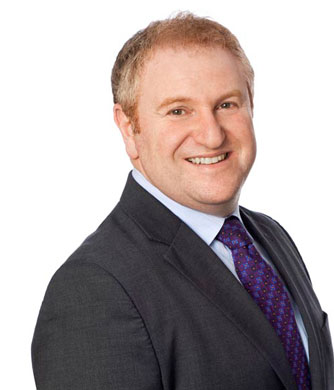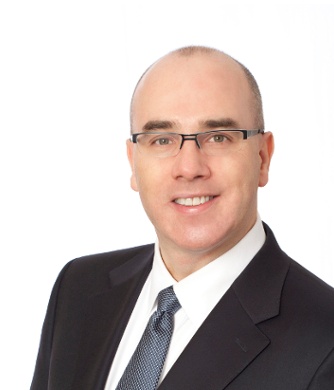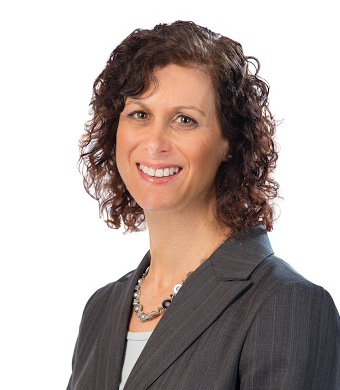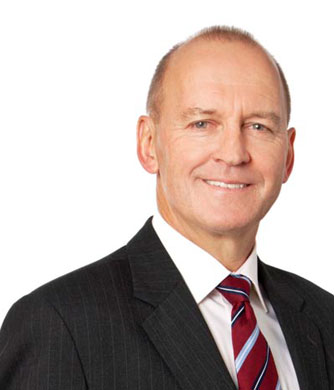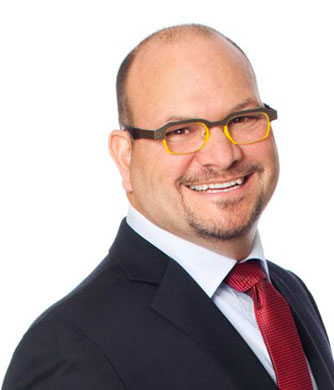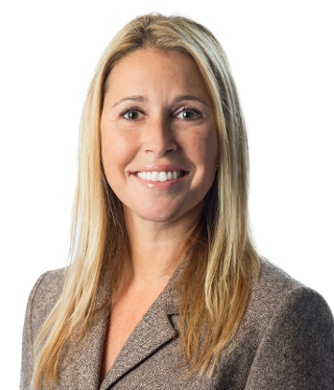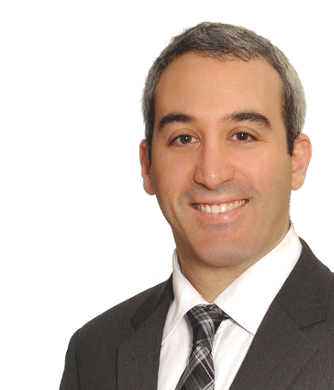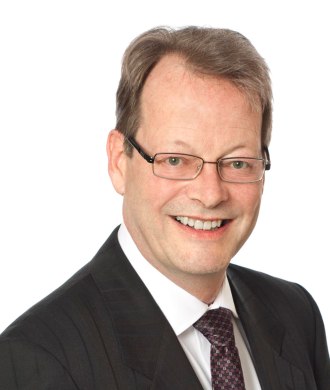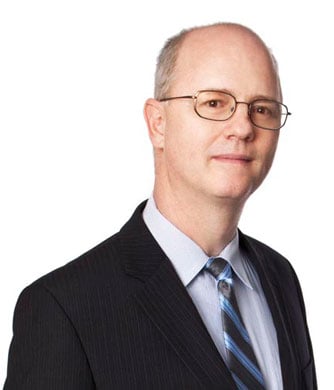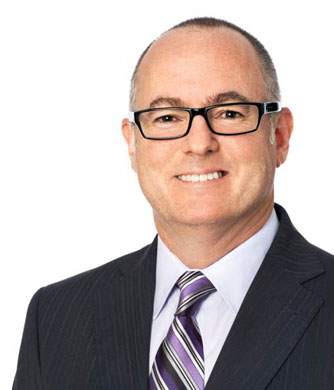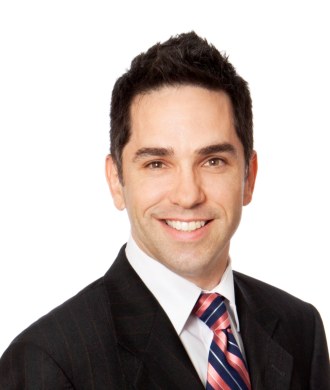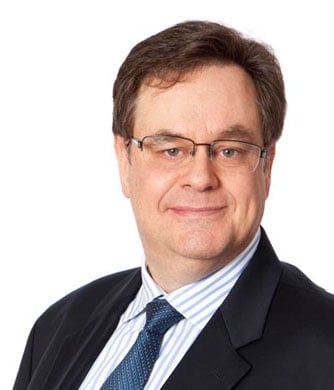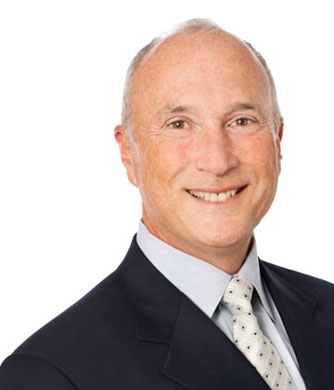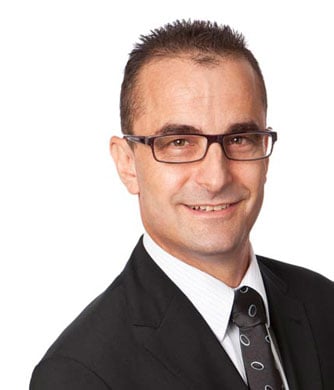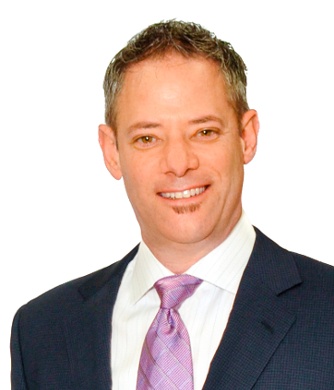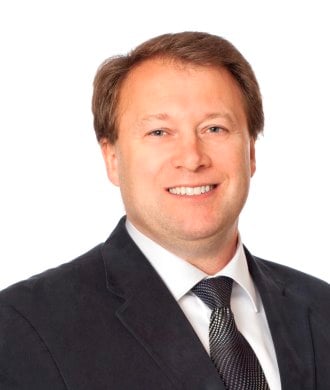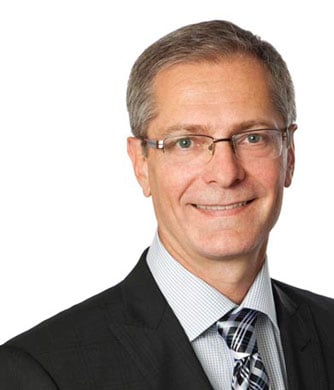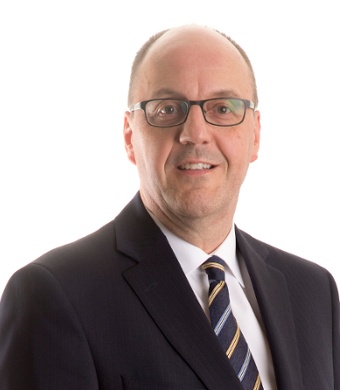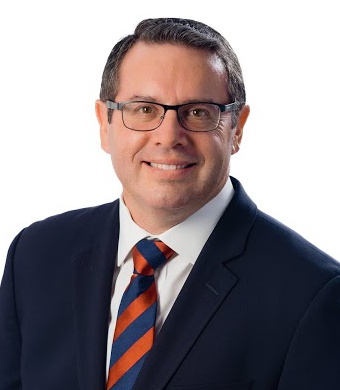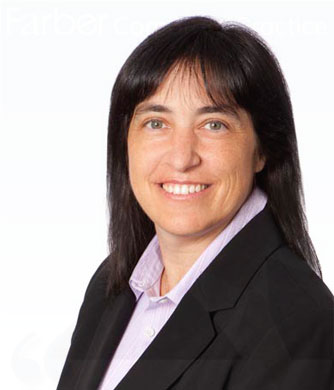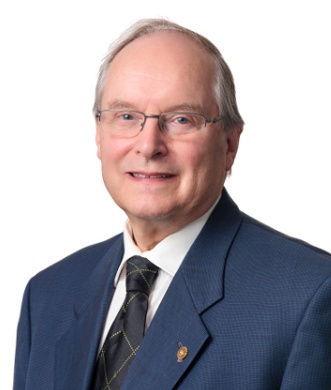 As business gets more complex, companies and their lenders and advisors need customized financial solutions and service that exceeds their expectations. That's what Farber Financial Group delivers.
Responsive. Practical. Results.
Insights & Issues »

April 2016 - Farber and its global partners ideally suited to help counsel with strategies relating to Panama Papers Read More »

April 2016 – Taly Fleischer explains that connecting with customers gives companies a competitive edge. Read More »

Feb 2016 - Adrian Isaacs explains royalty funding, what it costs, and the types of businesses suited to this solution. Read More »
Farber Financial Group Understands »
… that financial solutions need to be customized to your needs—whether you're a legal professional, lender, business executive or advisor. Our people have the experience, resourcefulness and talent to help.