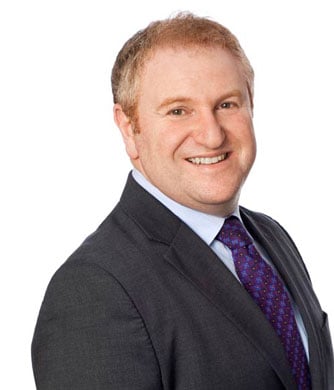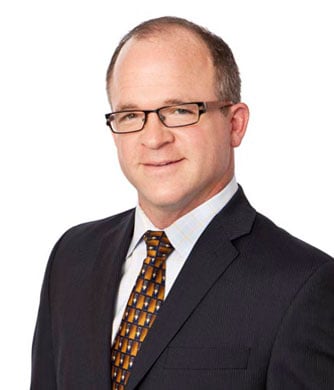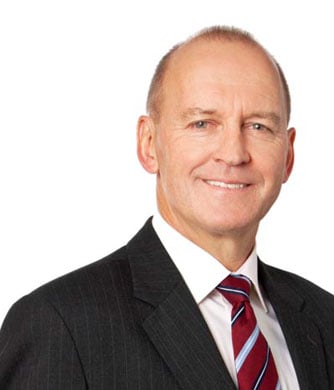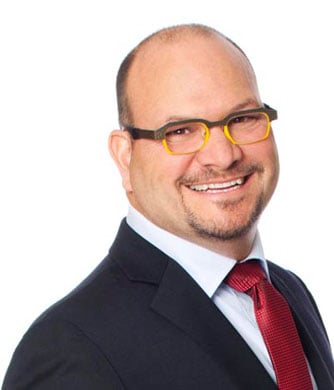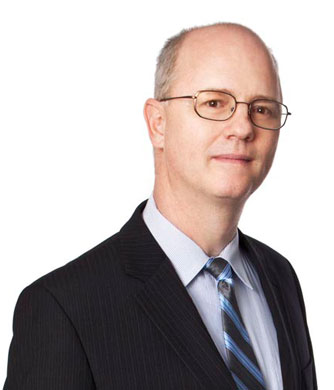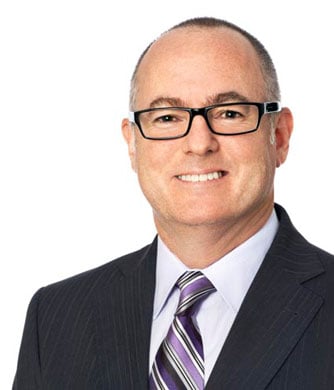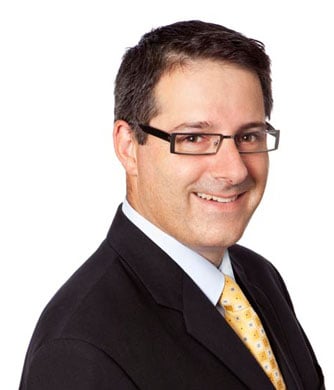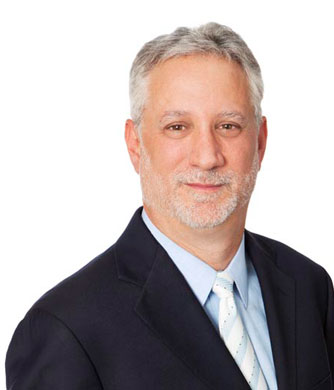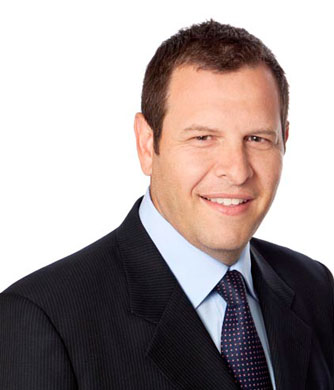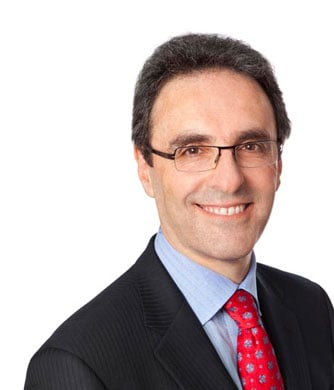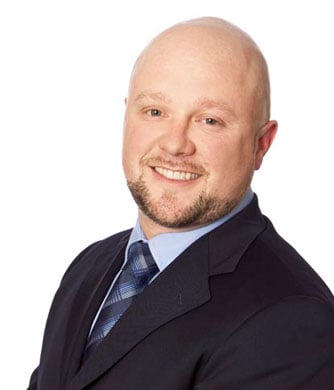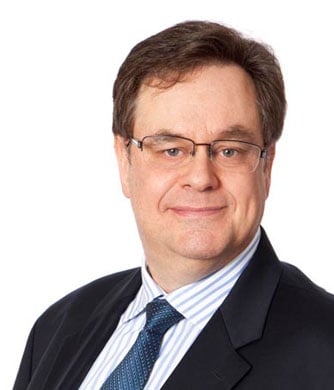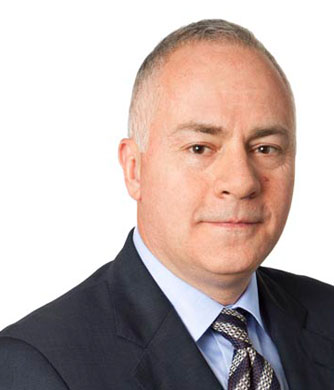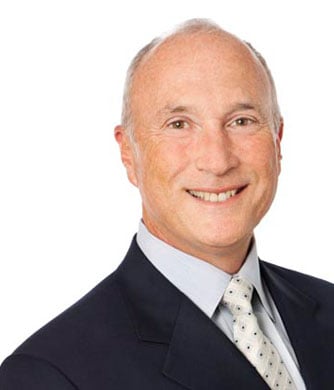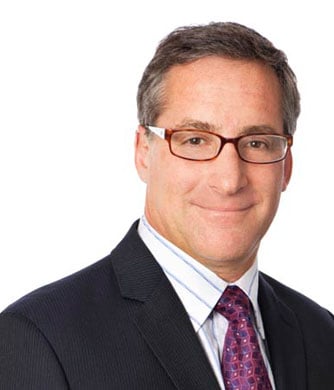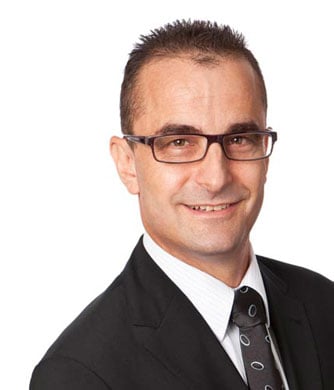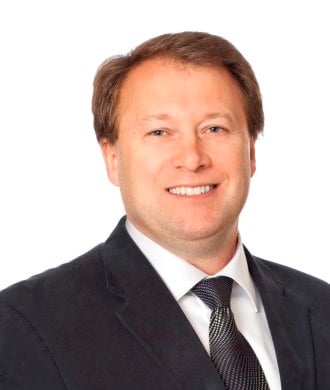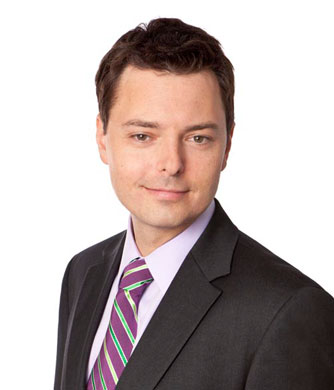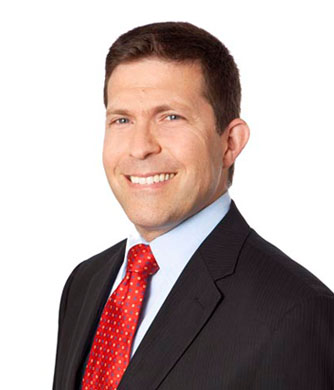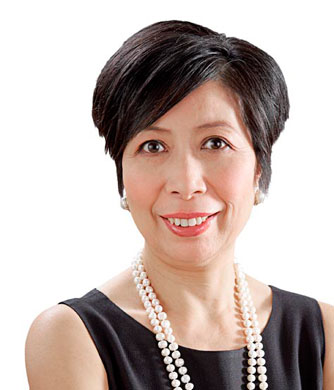 As business gets more complex, companies and their lenders and advisors need customized financial solutions and service that exceeds their expectations. That's what Farber Financial Group delivers.
Responsive. Practical. Results.
Insights & Issues »
March 2014 - Click for 10% off registration for 2014 Miami OffshoreAlert Conference on May 6. Read More »
January 2014 - Hylton Levy, Graeme Whitehead and Ian Brenner were admitted into the partnership in January 2014. Read More »
June 2014 - Farber sells importers and distributors to a Québec PE group and others. Read More »
Farber Financial Group Understands »
… that financial solutions need to be customized to your needs—whether you're a legal professional, lender, business executive or advisor. Our people have the experience, resourcefulness and talent to help.