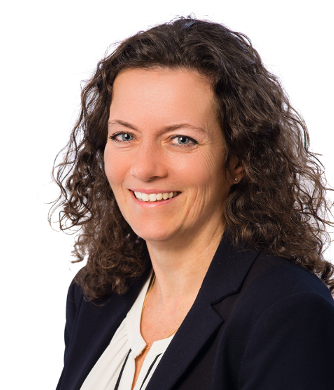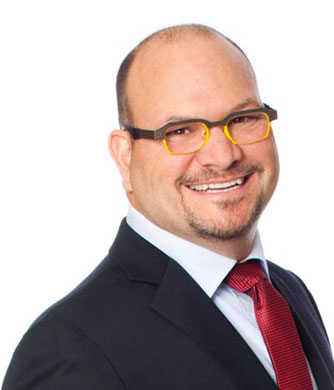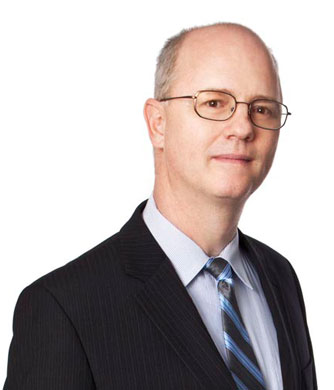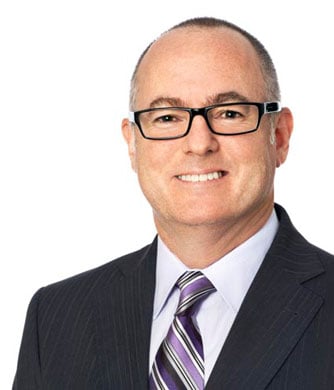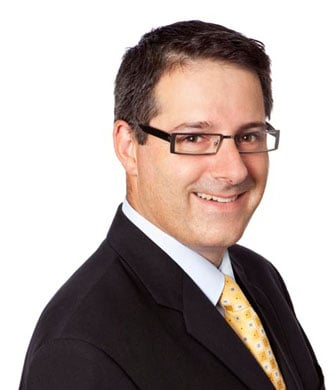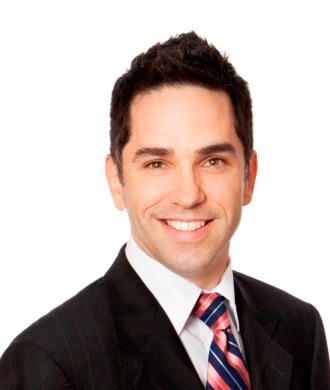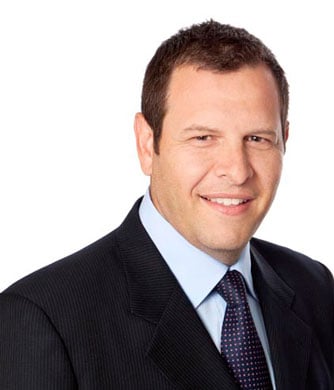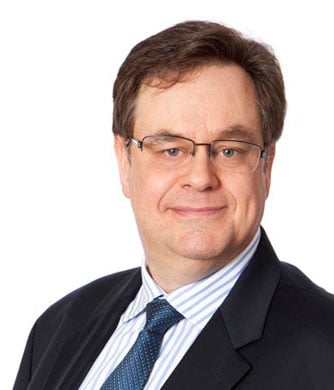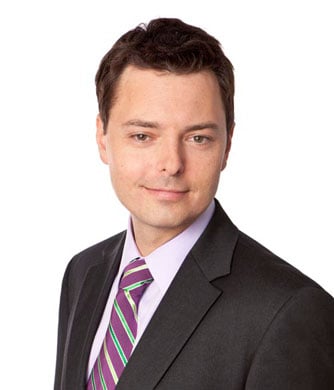 As business gets more complex, companies and their lenders and advisors need customized financial solutions and service that exceeds their expectations. That's what Farber Financial Group delivers.
Responsive. Practical. Results.
Insights & Issues »
November 2016 – Allan Nackan discusses globalization and the blurring of boundaries between physical and online retail. Read More »
November 2016 – Adam Silver's case study discusses challenges Kids Help Phone was facing, including a new round of strategic planning. Read More »
September 2016 – Ian Brenner discusses how executives can respond to the 4th Industrial Revolution. Read More »
Farber Financial Group Understands »
… that financial solutions need to be customized to your needs—whether you're a legal professional, lender, business executive or advisor. Our people have the experience, resourcefulness and talent to help.