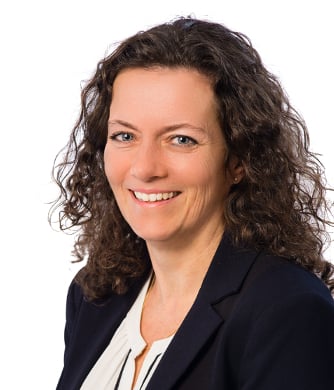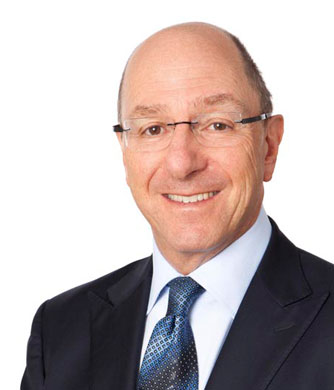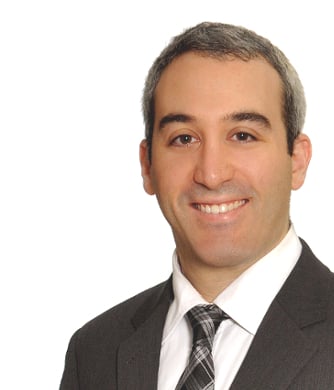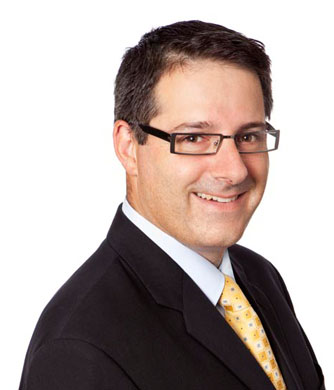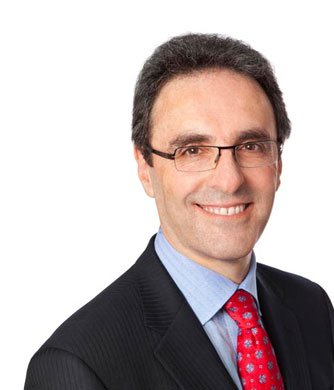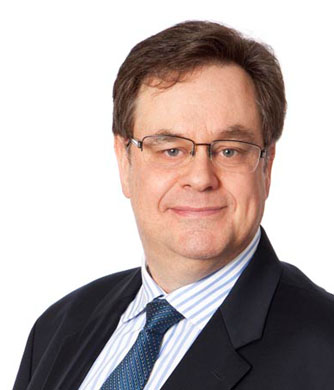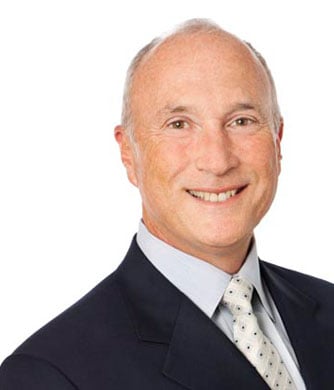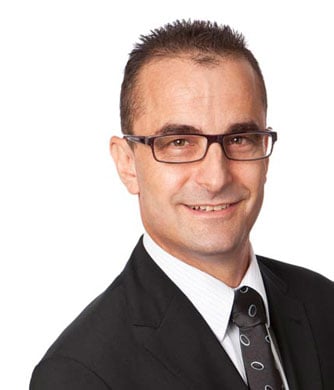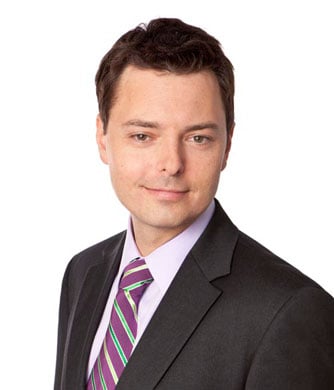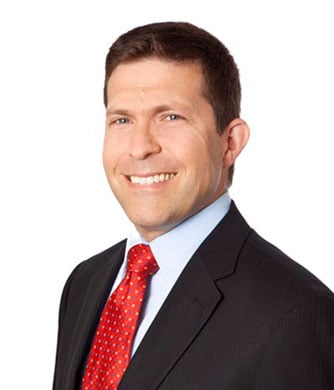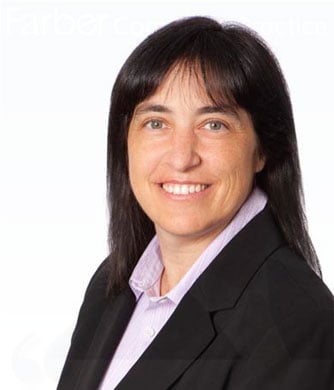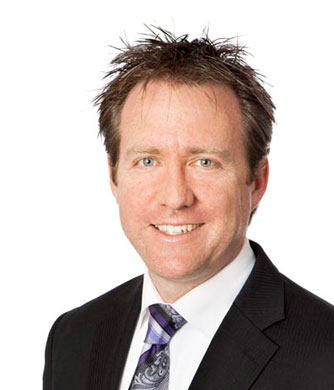 As business gets more complex, companies and their lenders and advisors need customized financial solutions and service that exceeds their expectations. That's what Farber Financial Group delivers.
Responsive. Practical. Results.
Insights & Issues »
August 2016 – Kevin Tennant writes about the things an executive should be doing to shorten their period of transition. Read More »
August 2016 – Adrian Isaacs discusses what asset-based lenders look for when approving a loan. Read More »
July 2016 – Allan Nackan welcomes a premier South African Turnaround and Business Rescue practice to our global alliance. Read More »
Farber Financial Group Understands »
… that financial solutions need to be customized to your needs—whether you're a legal professional, lender, business executive or advisor. Our people have the experience, resourcefulness and talent to help.